Guests will be directed by airline staff to special places where they will start their Airport formalities
Arrival
When the guest Arrive at any international Airport in Tanzania they will need to start the formalities at the health port
then head to immigration for passport control afterwards they will proceed to the baggage claim Area then they will be free to go out for meeting and greeting with your host.
Public health port

Guests will be required to perform health checks at the public health check counter if they suffer any symptoms of COVID-19, fever, diarrhea, etc.
The guests will undergo screening so as to detect any abnormal body conditions such as high temperature for any pandemic diseases possibilities including COVID-19 and YELLOW FEVER.
COVID-19
GOOD NEWS!!
Tanzania has no entry requirements for travelers.
As of February 2023, travelers no longer need a negative COVID-19 certificate or vaccination to enter Tanzania and Zanzibar. For more information, click here
COVID-19 SYMPTOMS
Symptoms
People may experience different symptoms from COVID-19. Symptoms usually begin 5–6 days after exposure and last 1–14 days.
The most common symptoms are:
fever
chills
sore throat.
Less common symptoms are:
muscle aches and heavy arms or legs
severe fatigue or tiredness
runny or blocked nose, or sneezing
headache
sore eyes
dizziness
new and persistent cough
tight chest or chest pain
shortness of breath
hoarse voice
numbness or tingling
appetite loss, nausea, vomiting, abdominal pain, or diarrhea
loss or change of sense of taste or smell
difficulty sleeping.
People with the following symptoms should seek immediate medical attention:
difficulty breathing, especially at rest, or being unable to speak in sentences
confusion
Drowsiness or loss of consciousness
persistent pain or pressure in the chest
skin being cold or clammy, or turning pale or a bluish color
loss of speech or movement.
Kindly visit the World Health Organization for more information about COVID-19 symptoms here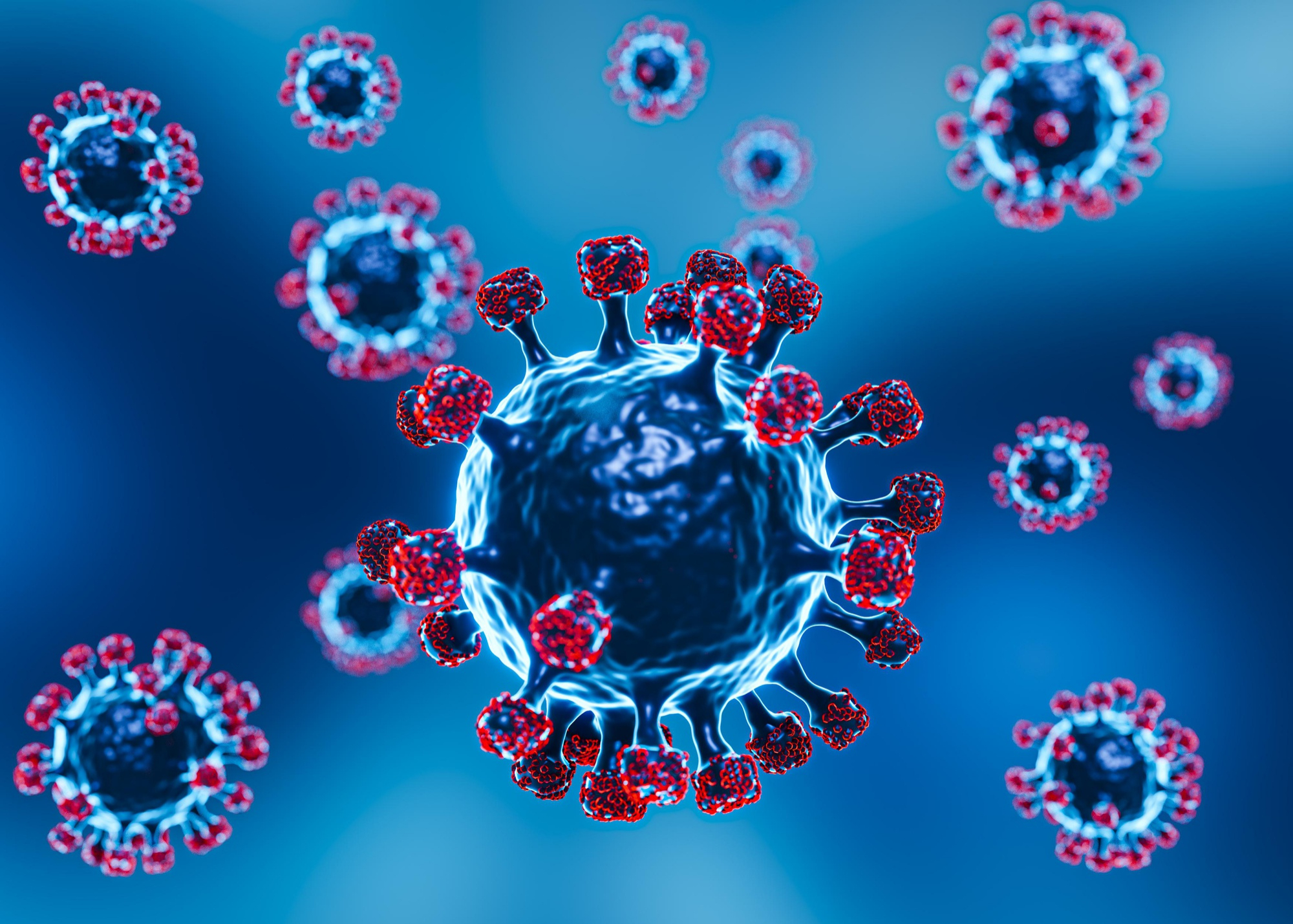 YELLOW FEVER
What is yellow fever?
is a mosquito-borne fever that is endemic in tropical regions of Africa and South America and is transmitted through the bites of affected mosquitoes. "Aedes Aegypti" is the vector of the yellow fever virus in the urban human-to-human cycle of transmission, whereas in the jungle monkey-to-monkey and accidentally monkey-to-human cycle
symptoms of yellow fever
fever
muscle pain
headache
loss of appetite
nausea or vomiting
The symptoms of yellow fever take from 3 to 6 days to be seen, and after 3 to 4 days, they disappear.
Do I need a yellow fever vaccination when visiting Tanzania?
You will only need to provide proof of yellow fever vaccination upon arrival in Tanzania if you are traveling from a country with a high risk of the virus.
As of 2023, Europe and United States are not included in this high-risk list.
here is the list of yellow fever risk ranks for various countries VIEW HERE
The yellow fever vaccine is given as a single dose and should be administered 10 days before you travel to Tanzania, where a single dose is capable of providing lifelong protection against yellow fever.
NOTE!!
If you are transiting through one of the yellow fever-high-risk countries for a period of 12 hours or more, you will be required to receive the yellow fever vaccination to enter Tanzania.
Travelers coming from countries that are not in the below list of countries with a risk of yellow fever transmission and who have not transited into those countries within 12 hours and above will not be subjected to yellow fever vaccination upon arrival.
For more informations about Tanzania yellow fever requirements kindly visit Tanzania Yellow Fever Requirements
Tanzania is mapped as a low-risk country because no yellow fever virus has been isolated in the country so far.
Please visit the United Republic of Tanzania Health ministry  moh website for more details.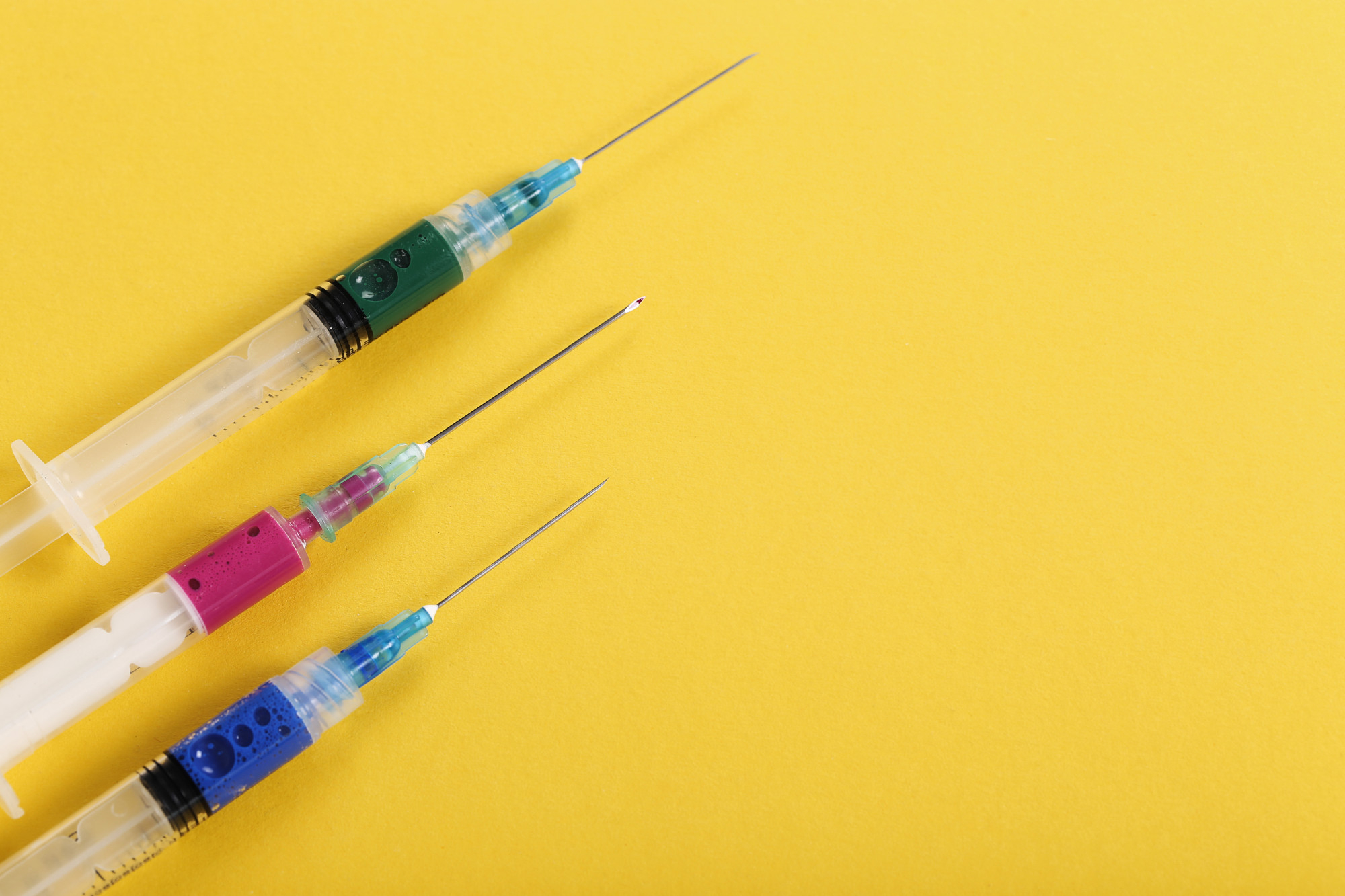 malaria
Good news!
Tanzania has no Malaria requirements and the rate of malaria is low at the country
This is a disease caused by parasite and does not spread from person to person
extreme tiredness and fatigue
impaired consciousness
multiple convulsions
difficulty breathing
dark or bloody urine
jaundice (yellowing of the eyes and skin)
abnormal bleeding.
"TANZANIA IS SAFE FROM MALARIA"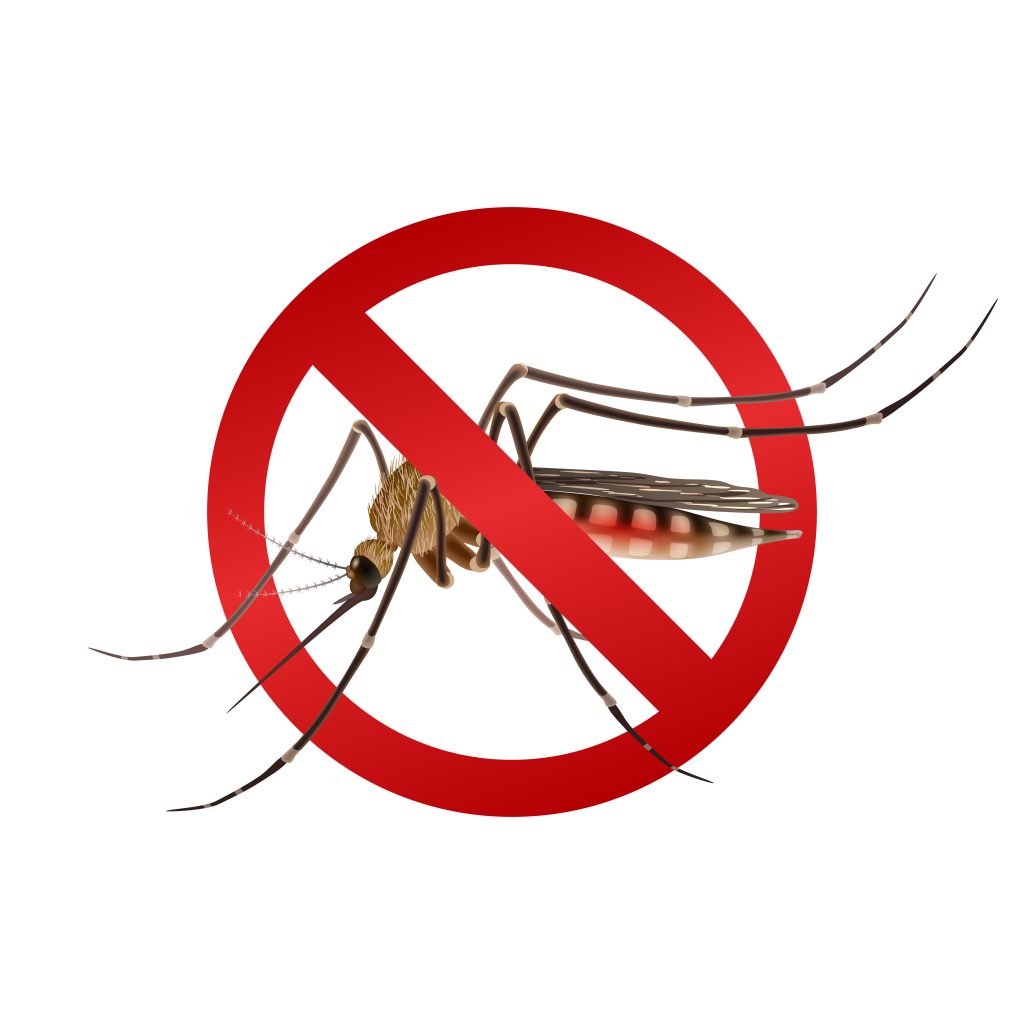 Passport control
Please proceed to the immigration desk indicated "Residents or Non-Residents and Diplomats," etc., and present your passport. Please ensure that you have valid travel documents. Please visit the immigration for more details.
Baggage Claim
After the passport control unit go to the baggage area to find and take your baggage but If you have any concerns about your baggage, such as lost baggage or any damage, please visit the nearby baggage claim counter for further clarification and assistance.
EXIT
Kindly proceed to the Arrival lounge for meeting with your host and start your safari Adventure in Tanzania!
"Welcome to Tanzania!! Hakuna Matata!"
BOOK WITH US NOW!