Best things to do in Arusha, Tanzania
The Maasai Market is a haven for lovers of street shopping. Located near the Arusha Clock Tower, visitors are in for a treat with more than 100 stalls that sell everything from local arts, and souvenirs to quirky jewelry. A must-visit, this colorful market is ideal for those who love to bargain.
Tanzanians are masters in handicrafts and art. Don't miss out on to bargain for a beautiful souvenir!
The markets have an enormous amount of stalls selling all sorts of local arts and crafts, from paintings to jewelry, wood carvings, and clothes. The people are very friendly and it is a great experience, especially since you will be accompanied by your guide who can help you to negotiate and help you to find the best stalls.
Of course, you're going to be besieged by salesmen. But at the same time here competition is fierce and prices are falling to a reasonable level. Moreover, the choice is vast, you will necessarily find your happiness. Outside there is the YeYo Maasai (mothers) who sell their own work, mostly pearl jewelry, and inside there are a lot of souvenirs of all kinds, but mainly Maasai. Compare, bargain, and make your bets!
Souvenirs (and a few high-quality items) are here at Curios & Crafts Market, often incorrectly called the Maasai Market. Hard bargaining is required, but it's worth persisting, as the market has the widest selection in central Arusha.
Find out more about Maasai Market and Curios Crafts
Where is Maasai Market and Curios Crafts?
Arusha is home to Maasai Market and Curios Crafts. Spend the day exploring the area and seeing some of the local attractions. If you want to find things to see and do in the area, you might like to visit Arusha Clock Tower and Njiro Complex.
Things to see and do near Maasai Market and Curios Crafts
What to see near Maasai Market and Curios Crafts
Arusha Clock Tower

Arusha International Conference Centre

Lake Duluti

Arusha Declaration Monument
Sheikh Amri Abeid Memorial Stadium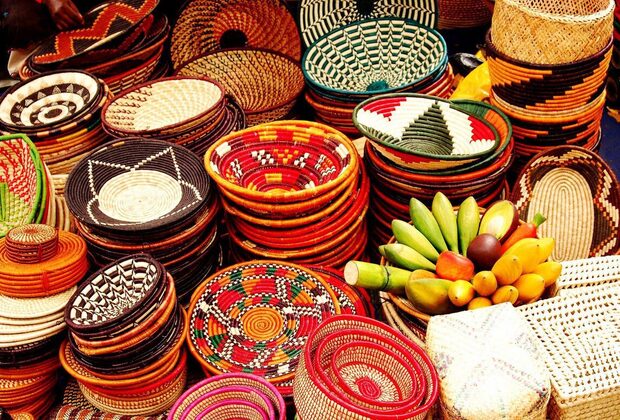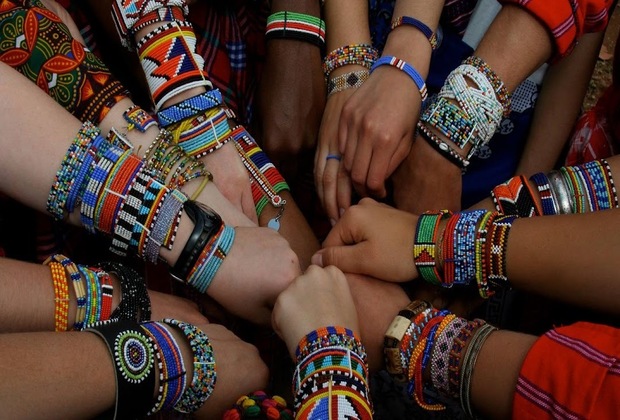 Things to do near Maasai Market and Curios Crafts
Njiro Complex

Natural History Museum
Arusha Golf Course

Cultural Heritage Center
How to get to Maasai Market and Curios Crafts
Flights to Arusha
Kilimanjaro (JRO-Kilimanjaro Intl.), 26.9 mi (43.3 km) from central Arusha

Arusha (ARK), 6.7 mi (10.9 km) from central Arusha
BOOK WITH US NOW!