TRAVEL NEVER ENDS, DISCOVER THE BEAUTY OF TANZANIA
Your Satisfaction Is Our Priority
Kiwoito Africa Safaris is an independent tour operator located in Arusha Tanzania, specialized in Tanzania tailor-made holidays. We design different tour packages including, wildlife Safari, Mountain Trekking, beach holidays, and cultural tours for individual groups, families, honeymooners, and incentive groups. Our packages are categorized into the budget, mid-range, and luxury safari. We have an experienced team that is extremely flexible to meet your needs regarding your interest, activities, and budget.
What is so special with Kiwoito is always striving to discover new amazing places less visited, for we are seriously concerned with your privacy and tranquility. This type of special customized tour package will leave you with a pleasant and unforgettable African experience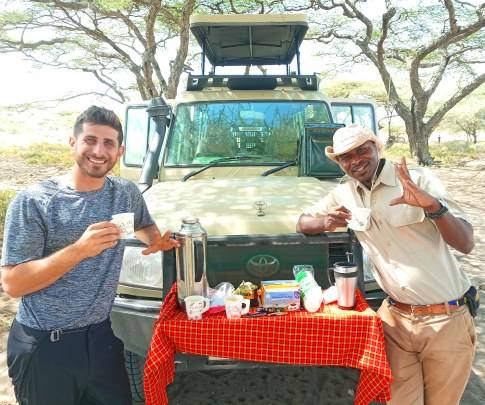 OUR POPULAR SAFARI ITINERARIES
Choosing an African safari itinerary might sometimes be a hectic scene in the process of planning your lifetime adventure, that is why Kiwoito Africa Safaris has designed simple and easy-to-understand Tanzania safari itineraries from day trips to multi-day safari tours. You can pick one of our ready-made safari itineraries or create your own tailor-made safari itinerary according to your preferences, group size, and budget.
Kilimanjaro Mountain Trekking
Tanzania is home to the Kilimanjaro mountain, known for being the roof of Africa, Africa's highest mountain standing at 5,895m, Mount Kilimanjaro has been the best destination for many trekkers who wish to reach the 'Roof of Africa'. Kilimanjaro mountain has 7 routes which are: Marangu, Machame, Rongai, Lemosho, Shira, Umbwe, and Londorosi, we have all route's itineraries according to your budget and time.  Many of them know Kilimanjaro but in Tanzania, we have many mountains like  Meru, Oldonyo Lengai, Usambara, Udzungwa, Longido, Hanang, and so many others, so if you are a trekker and you can't reach the high altitude we have also other low altitude mountains in Tanzania which we also do organize.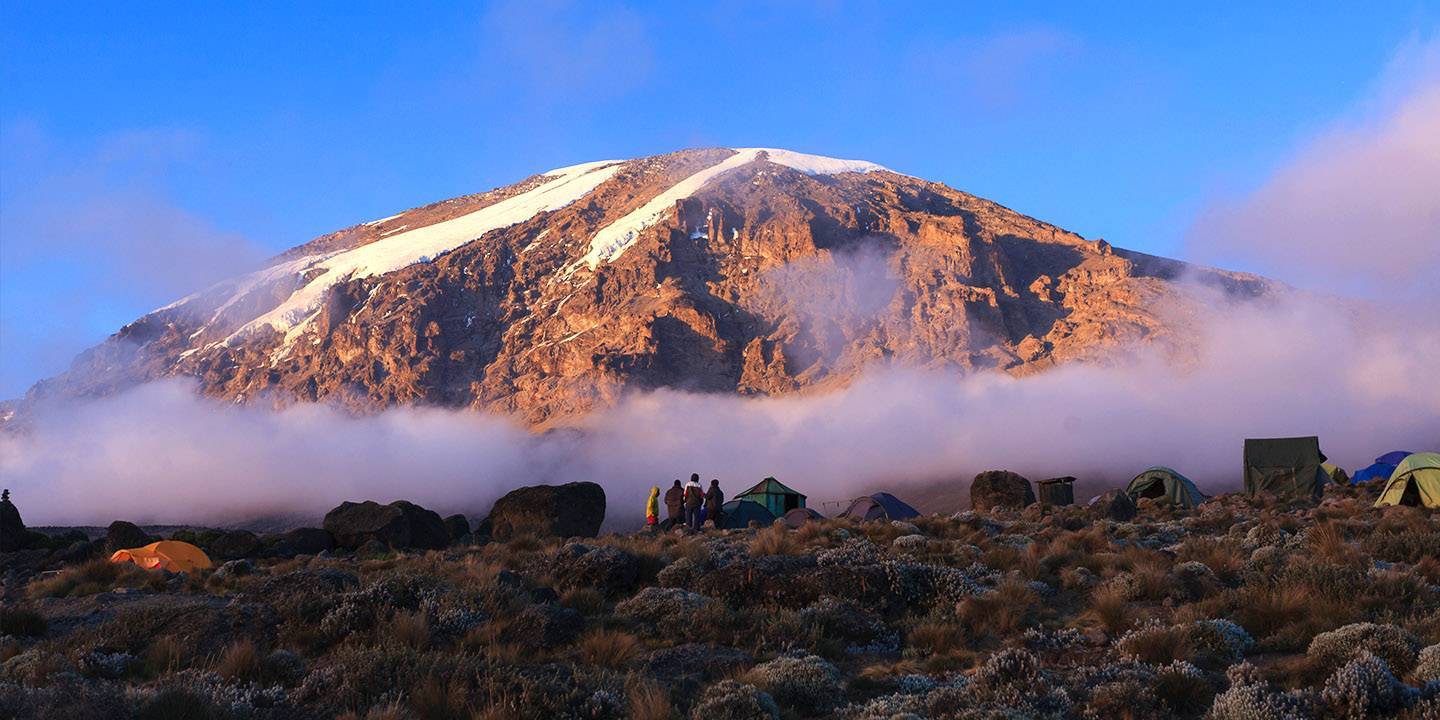 Together, let's plan your DREAM AFRICAN SAFARI, Then Let's make it possible
When we plan an AFRICAN SAFARI TRIP for you, we ask questions to help us really understand what you are hoping for from your holiday. This way we can get as close as possible to your requirements both financially and as regards the whole holiday experience. Just complete in the Inquiry Form below and our Safari Experts will be quick to put together a proposal that is relevant to YOUR needs, YOUR interests, and YOUR BUDGET.
OUR AFRICAN TOUR AND SAFARI STYLES
TANZANIA TOP DESTINATIONS
If you are looking for the best African travel destination Tanzania is an ideal place to spend your holiday. Tanzania is an East African country known for its vast wilderness areas. They include the plains of Serengeti National Park, a safari paradise populated by the "big five" game (elephant, lion, leopard, buffalo, rhino), and Kilimanjaro National Park, home to Africa's highest mountain. Offshore lie the tropical islands of Zanzibar, with Arabic influences, and Mafia, with a marine park home to whale sharks and coral reefs.
Important Payment Alert!
We would like to inform all our clients about our new payment policy that, BEFORE MAKING ANY PAYMENT, CONFIRM WITH US THROUGH OUR PHONE OR WHATSAPP NUMBER AS BELOW: +255 787 910 028